The Inn of Fallen Leaves by Mitch Davies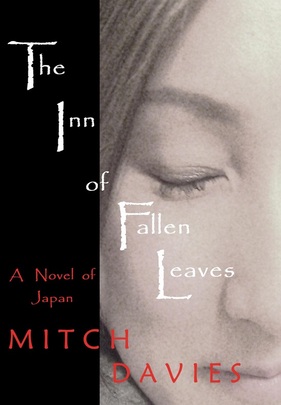 Best Indy Book Awards 2015
Finalist!!
Contemporary/ Mainstream
"...
you
certainly showed us some beautiful writing and a very engaging story
line..."
- BIB Staff
...conflicted worlds lead to a battle of wits, ego and pursuit. In the middle is a beautiful woman, Miyo.
Take a look inside at Amazon.
---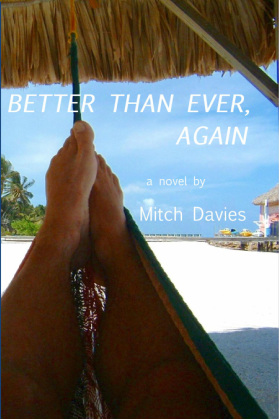 Better That Ever, Again by Mitch Davies
Best Indy Book Awards 2015
Finalist!!
Action/Adventure
I very much enjoyed this book.... This book is a keeper and I will be reading this one again . If you are looking for a book with adventure then this is the book for you.
- GigglesSilly on Amazon
The ad said, "No Sailing Experience Necessary" and he had the qualifications. Can they sail the southern seas without any mishaps? When Ben finds out what's really going on, can he save the dream?
Take a look inside at
Amazon
.
---